Epson DURABrite Ultra Standard-Capacity Ink Cartridge, Black (T220120)
---
If you like this web site and, make online purchases from AMAZON, please consider making all of them from this page. I will get a small commission to defray cost of maintaining it.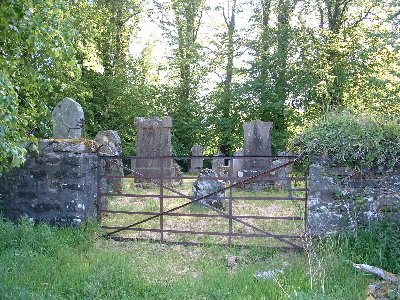 Please search again using a valid surname.
0 Cemetery Images Found
Searching for 0.
Look through the entire list since punctuation will cause some to be out of alphabetical order.
If you would like a map of the cemetery location, click on "Cemetery Location" box at left
| | | | |
| --- | --- | --- | --- |
| Name on Marker | Image Number | Field1 | Cemetery, and Map Location |
Please note that the Find A Grave page for this Cemetery has images added for all the memorial stones.
If you would like to have a copy of one of the images, send an email to Muriel Adam.
Provide her with the information shown here for;
name on marker,
image numbers,
and cemetery name.
She is doing this as a complimentary service and asks that your request be limited to six images.
These images will be provided for personal interest and use only. They are not to be used for financial or commercial gain.
Click on the envelope to send an email image request to Muriel, this should open a message, in your mail client, addressed to her.
Thank you.
---
Because I like to hear from people who use this web page of mine, I would like to have you send me an email telling me what your geographic location is and any other information you care to pass on.


227